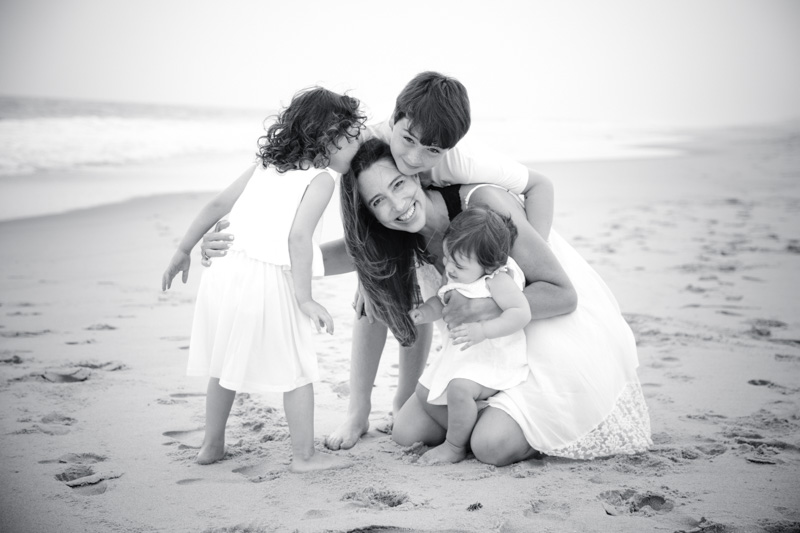 About Suzanne Cohen
Suzanne Cohen is a premier New York City Photographer. She specializes in family portraits sessions as well as newborn sessions, birthday parties and special events.
Suzanne is available to shoot throughout the New York City area including the surrounding areas of Brooklyn, Long Island, Connecticut and New Jersey.
A question asked to Suzanne frequently is "When is the best time for photos". The answer is simple. "Anytime' is a good time for photos. Capturing a special moment or milestone is something to be treasured for a lifetime.
Suzanne resides in lower Manhattan with her husband and 3 children.